Eleven Years of Feeding Children at School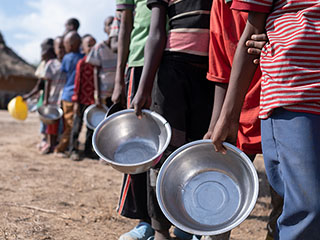 For $72 (€63.3) you can feed a child for a whole school year.
That's 37 cents a meal.
The link between nutrition and education is undeniable. We know that malnutrition causes widespread damage to a child's growth, development, and well-being.
With the right nutrition, children are healthier, have more energy to play and learn, and can look to a brighter future.
That's why Lifeplus Foundation supports JAM International's in-school feeding program to ensure that 19,000 primary school children in rural Mozambique receive a nutrient dense meal every school day.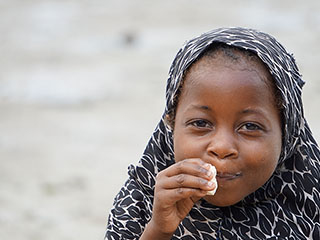 For most, it's the only meal they know they will have.
In addition, the program includes school gardening aimed at teaching important agricultural skills and dietary diversification, and a portion of the vegetables harvested from school gardens are served as part of the hot school meals.
This is the 11th year Lifeplus Foundation has been filling the stomachs of hungry children in Mozambique.
Join us here and give a child education, one meal at a time.
100% of your donation will go directly to this program.