October 11 is International Day of the Girl Child
Of the many ways the Lifeplus Foundation directly helps girls and women, our funded water solutions in Africa are making the biggest impact.
Time for school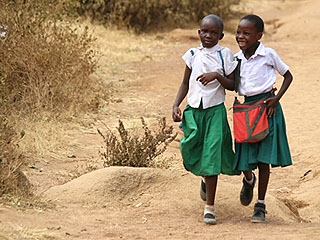 The girls at 22 primary and secondary schools in Sub-Saharan Africa hope to become teachers, farmers, doctors and more. Today, they are no longer distracted by where to find their next drink of water and they spend their days learning and planning for their futures.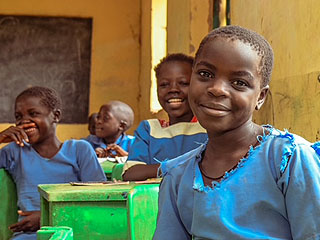 Lifeplus Foundation is helping them to carry backpacks, not water.
One of the main barriers to a girl's education is a lack of sanitation facilities for menstrual hygiene management. Thanks to the rain water harvesting systems, toilets, and hand washing stations available to them at school, they can work toward their dreams.
Empowerment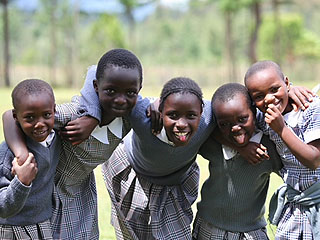 Women are responsible for 72% of the water collected in Sub-Saharan Africa. When a community gets water, girls and women get their lives back.
Today, 44 sand dam and community wells are serving tens of thousands of girls and women in Southeastern Kenya. With clean local water comes better health and improved farming conditions.
When women are more able to care for their families, start businesses and serve as leaders in their local communities everyone wins.
That's the life-changing power of water.
To help us continue to give girls a voice and a brighter future, donate here.